Do you have a smart phone? What games do you play when you're wasting time or spending your time relaxing? Don't kid yourself…we all play games on our phones from time to time, even if it's the game of social media scanning. So I have a question: what if you could gamify your business through technology that leads to new business. We've come up with three fun ways to increase your awareness among the people who will do business with you, bring business to you, and appreciate you fully.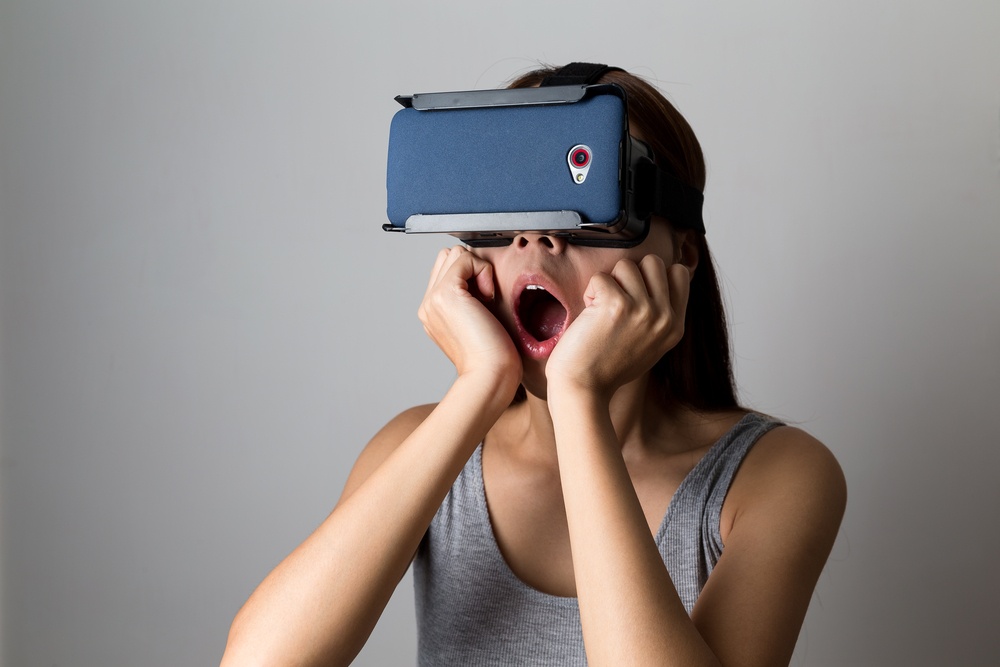 1. Play NAME THAT CONTACT:
Open your contacts and flick your finger up to randomly scroll. When the screen slows down, look at who is showing. Who on that list have you talked to recently? Who would like to hear from you? Of course feel free to skip the ex-friends and coworkers, but look for people you haven't talked to in a while. Then, either hit "text" or "call" and say, "Hi, (random person in your phone), I just found myself with a few minutes and was thinking about you. How are you and what are you up to?"
2. Play RESPOND TO THAT OLD EMAIL:
Open your email/messenger service and flick your finger again. If you're like me there are a lot of emails on your phone. So pick one from random and even if you have dealt with the information in that email before, email that person back. Let them know you appreciate working with them, or wanted to follow up and see how they are, or even that you just played a random game on your phone that said you should email them! Almost anything works here as long as it isn't creepy, insensitive, or makes you come off like a stalker.
3. Play SCHEDULE A COFFEE AT RANDOM:
This is definitely a blend of the first two, but this time open your calendar and find an empty space where you want coffee/beverage/lunch. Now set a meeting there for lunch/beverage where you list the time and location. Here's the twist; go to the "invite" tab and look for a business contact you haven't seen or talked to in a while (someone from Chamber, networking, referral, etc) and send them an invite. In the message put something like, "I really wanted to schedule a meeting with you. How do you feel about this place?". Again I think people love the forethought of the action and that they don't have to go through the traditional steps of contacting each other, finding a day, finding a place, yadda yadda yadda. If they can't make it? Figure out when they do want to meet and schedule it. THEN, repeat the process with another contact!
Sure, some of this may sound a little silly. Or for the introvert in us, it's uncomfortable, but this kind of social leadership will go a long way in earning the trust of your contacts and connections, set you apart from your market competitors, and change time-wasting activities to income-earning activities in an easy to manage way.